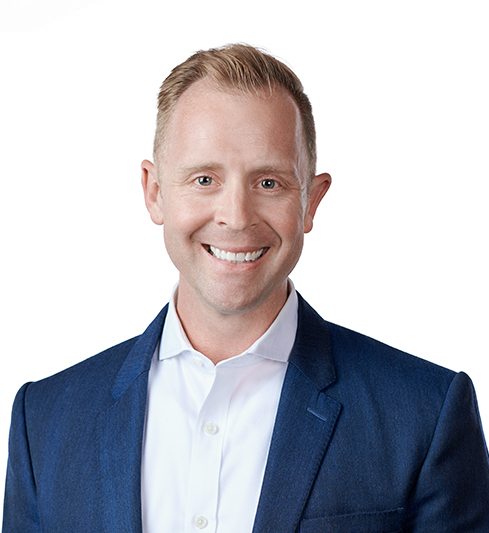 Casey Harrison
Vice President of Worldwide Operations
As Vice President of Worldwide Operations, Casey Harrison is responsible for the overall Vispero operations and supply chain. He leads the operations team in working cross functionally within Vispero and with our customers to set operational strategies and drive improvements in overall customer experience. In his role he will continue to drive a strategic approach within our supply chain to provide high quality products within the assistive technology sector.
In his career prior to Vispero, Harrison held Director of Operations positions throughout the US for Acuity Brands and Director of Supply Chain for EcoSense, both in the lighting and technology industries. He focused on driving lean improvements and overall supply chain efficiencies to provide the best customer experience.
Casey is a graduate of the University of North Carolina at Charlotte and currently resides in Orange County California. He enjoys running, biking and days at the beach chasing after his two young children.