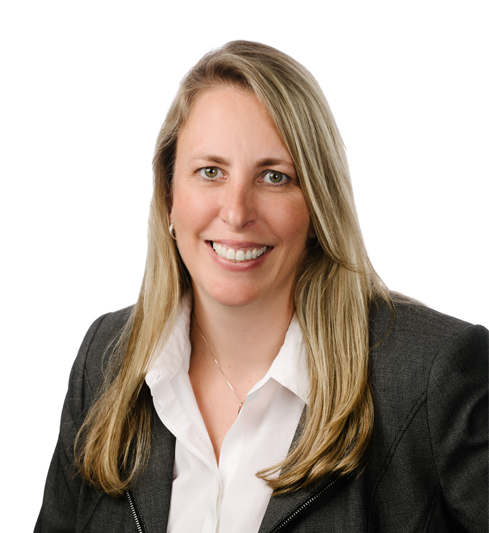 Kathleen Wahlbin
Vice President of Strategy
As Vice President of Strategy at Vispero, Kathleen Wahlbin leads a team of world-class accessibility engineers serving corporate and government clients in the United States, Canada, Europe and other countries to meet the accessibility standards. In her role, she focuses on providing clients marketing-leading solutions to help them create accessible products and websites and meet the accessibility standards, reduce their legal risk of non-conformance to the accessibility standards, and to integrate accessibility into their processes and procedures.
Wahlbin previously served as CEO of Interactive Accessibility, a team dedicated to helping organizations make their digital products and communications accessible to people with disabilities. Interactive Accessibility was acquired by Vispero in June 2018. Prior to starting her own company in 2011, Wahlbin worked at Jones Public Affairs and Virilion.
Wahlbin earned her bachelor's degree in mathematics and computer science from Trent University in Canada. She is an invited expert of the W3C Web Content Accessibility Guidelines Working Group and she contributes to the development of new accessibility standards, guidelines, techniques and methodologies. Most recently, Wahlbin has been leading the W3C Mobile Accessibility taskforce which defined the accessibility requirements for small screen devices and touch interfaces that are included in the new Web Content Accessibility Guidelines 2.1 standards.