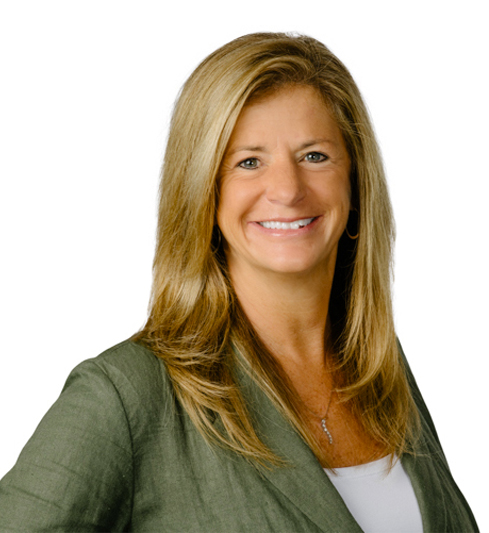 Kathy Austin
Global Vice President of Human Resources
As Vice President of Human Resources at Vispero, Kathy Austin empowers 400+ global employees to achieve Vispero's mission. In her role, she prides herself on having a significant stake in building a team of smart, tenacious and purpose driven employees who are passionate about the solutions they deliver to Vispero's customers.
Austin's career prior to joining Vispero, spanned healthcare and financial services at Blue Cross & Blue Shield of Virginia, Connexions Loyalty and Affinion Group. She is a member of the Society of Human Resources Management (SHRM) and has always been an active participant in partnering with the local community. She spent the last 4 years of her career in a global HR leadership role focused on organizational revitalization, talent acquisition/development and mergers and acquisitions. She supported all aspects of global operations staff which encompassed Technology, Customer Success and Customer Support, Billing, Production Management and Corporate Shared Services.
Austin is a graduate of Virginia Commonwealth University and holds a degree in Business Administration. She enjoys college basketball and will forever be a VCU Rams fan. In her spare time, she enjoys outdoor activities and is an avid runner and cyclist.