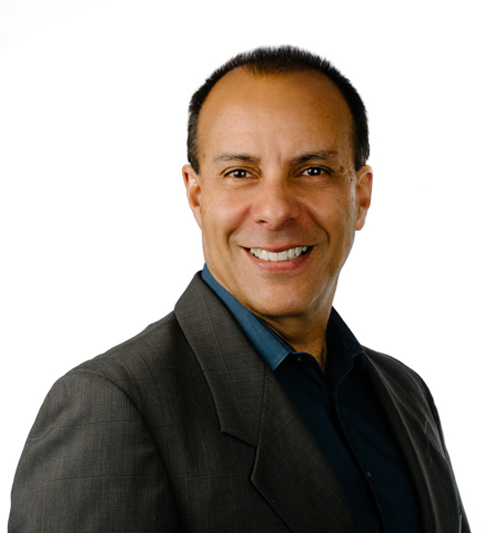 Miguel Abdo
Vice President of Products
As Vice President of Products at Vispero, Miguel Abdo leads the team responsible for developing the software and hardware products in the Vispero brands' product portfolio. In his role, he works closely with key clients and internal staff to set product strategy, determine product needs, and deliver solutions to our customers.
Miguel has spent his career in product development, having previously spent 20 years in the data communications industry, where he participated in the development and management of various notable projects in the industry. He joined Freedom Scientific, one of the Vispero companies, over 15 years ago where he began his career in assistive technology.
Mr. Abdo earned his bachelor's degree in mathematics and computer science from the University of Miami, and his Master of Science in computer science from Northwestern's McCormick School of Engineering. He has been a speaker at various industry events, including the midTECH CIO Visions Summit, and is an Adjunct Professor at St. Petersburg College.