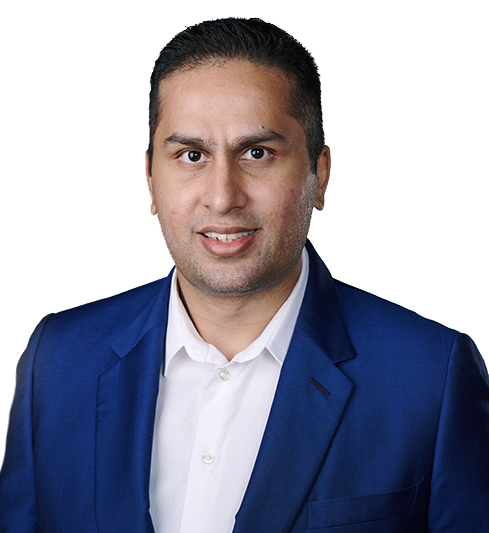 Nerinder Singh
Vice President of Worldwide Operations
Nerinder is the VP of Worldwide Operations at Vispero. He leads global teams responsible for industry-leading product assembly, including Production, Supply Chain, Quality, Compliance and Warehouse Logistics.
He brings 17 years of experience of driving results, building teams, and supporting large multi-nationals to start-ups. Nerinder has an extensive background in Finance, with experience in M&A, divestments, carveouts, VC investments and FP&A.
As a strategic and accessible leader, he has formed strong teams, with a track record to deliver and motivate.
A Fellow of the Association of Chartered Certified Accountants with a BA degree in Accountancy and Finance from Wolverhampton University, UK.
Nerinder resides in Orange County, California with his family.