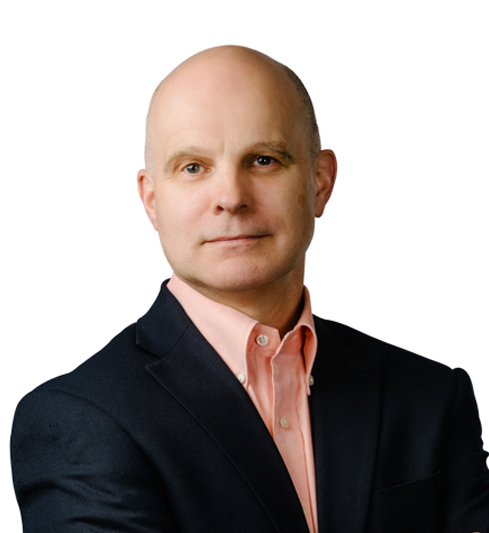 Rick Simpson, Ph.D.
Chief Financial Officer
Rick is the Chief Financial Officer with Vispero. Mr. Simpson joined Vispero as CFO in July 2017 and is responsible for the financial planning and management of the organization.
Rick has previously served as a CFO, held positions on a board of directors, and in other leadership positions of several private equity sponsored and publicly traded companies. Mr. Simpson has led dozens of accretive transactions across a variety of industries, as well as numerous corporate financings.
Mr. Simpson holds a B.A. degree from Brigham Young University and a Ph.D. in Economics and Finance from Vanderbilt University.