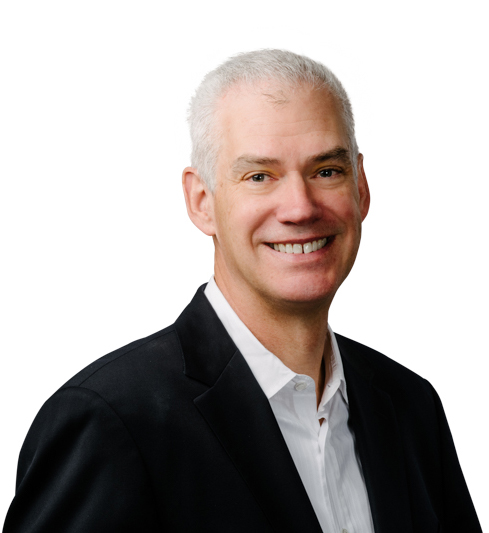 Tom Tiernan
President and CEO
As President and CEO of Vispero, Tom Tiernan leads the company's strategy to advance assistive technology and digital accessibility solutions for the visually impaired and enterprises around the world. In his role, he focuses the Vispero team on achieving its mission: empowering independence of the visually impaired at home, at school and at work.
Tiernan previously served as President and CEO of Guardian Analytics, 2020 Technologies, Gerber Scientific, and Synaptics, technology companies focused on bringing innovation to financial, design, industrial and consumer markets. He was an Operating Partner at Francisco Partners and Vector Capital, two tech-focused, middle market private equity buyout funds. He began his career at Hewlett Packard, where he held various executive and general management positions in the U.S. and Asia.
Tiernan earned his bachelor's degree in electrical engineering, summa cum laude, from Cal Poly Pomona. In addition, he holds a master's degree in computer science, magna cum laude, from Santa Clara University. He sits on the board of trustees of the Montalvo Arts Center in Saratoga, California.