Vispero™
Vispero is the world's largest assistive technology provider for the visually impaired. Although officially formed in 2016, our brands Freedom Scientific, Enhanced Vision, Optelec, and The Paciello Group, share a long, rich history as industry leaders dating back to 1975.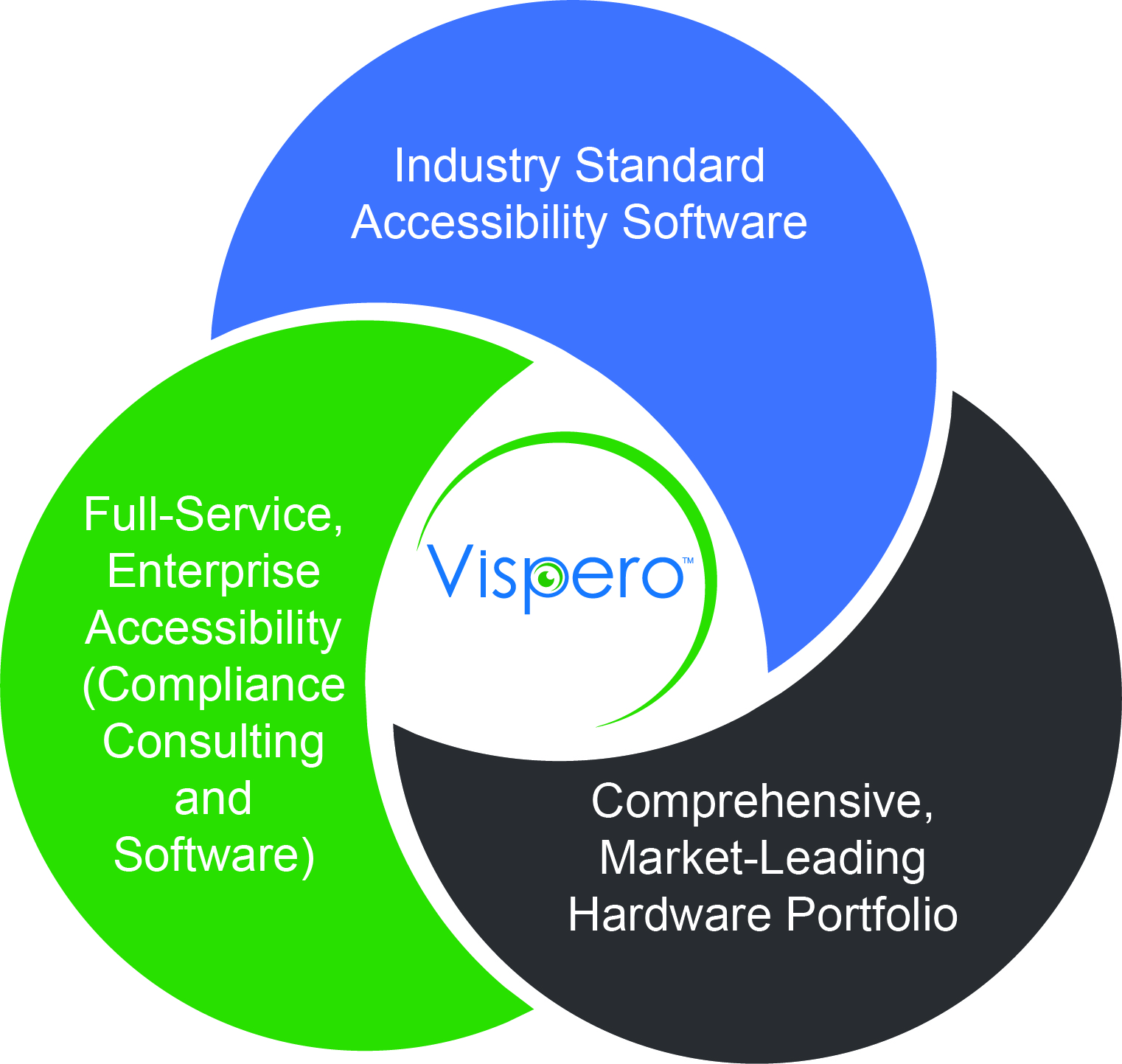 We develop and deliver innovative solutions that enable blind and low vision individuals to reach their full potential – to gain an education, obtain employment, succeed in professional careers, and live independently throughout their lives.
Vispero is proud to operate in 90 countries worldwide, with products localized in over 24 languages.
As the prevalence of age-related eye diseases like macular degeneration steadily rise, assistive technology plays an increasingly vital role, resulting in a growing demand for low vision devices and services. Vispero is uniquely positioned to address these challenges head-on by providing the tools necessary to meet the needs of the low vision population through our far-reaching distribution network.
Our family of brands deliver a superior line of optical and video magnifiers; wearables; scanning and reading devices; and easy-to-use software. Vispero's partnership with key organizations and advocacy groups keep us in the forefront of the low vision industry.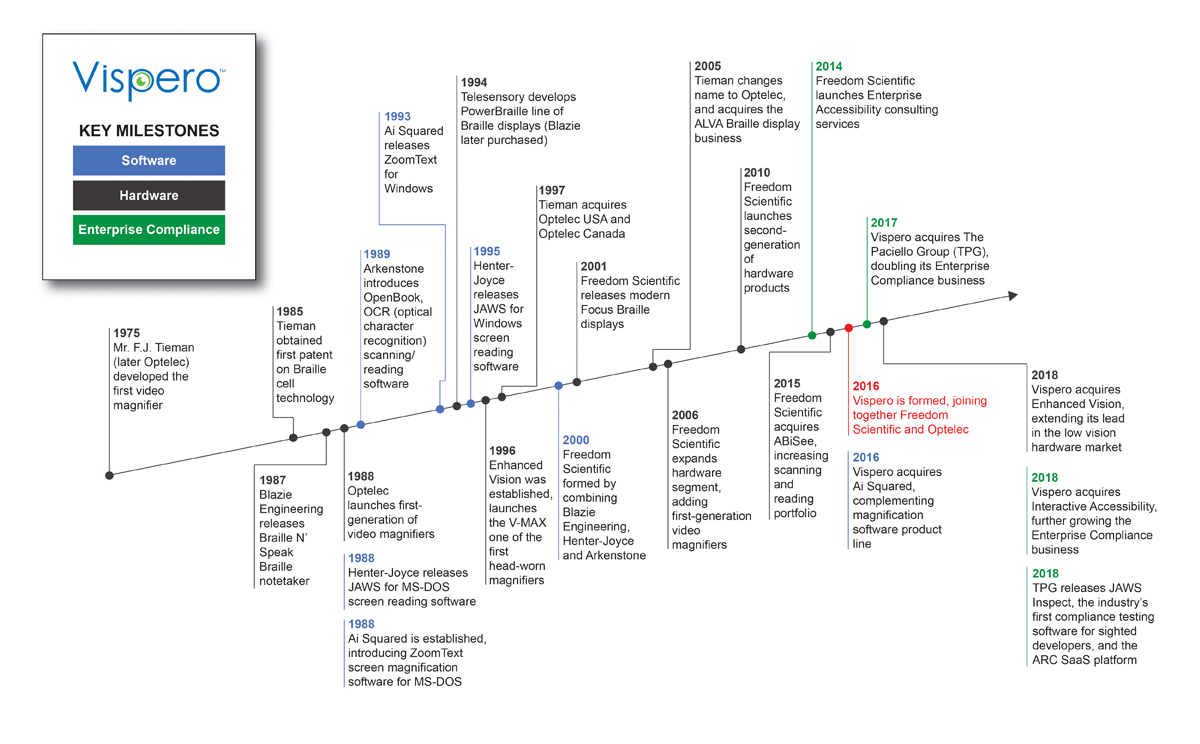 Vispero timeline of key milestones
1975
Mr. F.J. Tieman (later Optelec) developed the first video magnifier.
1985
Tieman obtained first patent on Braille cell technology.
1987
Blazie Engineering releases Braille N' Speak Braille notetaker1988 Optelec launches first-generation of video magnifiers.
1988
Henter-Joyce releases JAWS for MS-DOS screen reading software.
1988
Ai Squared is established, introducing ZoomText screen magnification software for MS-DOS.
1989
Arkenstone introduces OpenBook, OCR (optical character recognition) scanning/ reading software.
1993
Ai Squared releases ZoomText for Windows.
1994
Telesensory develops PowerBraille line of Braille displays (Blazie later purchased).
1995
Henter-Joyce releases JAWS for Windows screen reading software.
1996
Enhanced Vision was established, launches the V-MAX one of the first head-worn magnifiers.
1997
Tieman acquires Optelec USA and Optelec Canada.
2000
Freedom Scientific formed by combining Blazie Engineering, Henter-Joyce and Arkenstone.
2001
Freedom Scientific releases modern Focus Braille displays.
2005
Tieman changes name to Optelec, and acquires the ALVA Braille display business.
2006
Freedom Scientific expands hardware segment, adding first-generation video magnifiers.
2010
Freedom Scientific launches second-generation of hardware products.
2014
Freedom Scientific launches Enterprise Accessibility consulting services.
2015
Freedom Scientific acquires ABiSee, increasing scanning and reading portfolio.
2016
Vispero is formed, joining together Freedom Scientific and Optelec.
2016
Vispero acquires Ai Squared, complementing magnification software product line.
2017
Vispero acquires The Paciello Group (TPG), doubling its Enterprise Compliance business.
2018
Vispero acquires Enhanced Vision, extending its lead in the low vision hardware market.
2018
Vispero acquires Interactive Accessibility, further growing the Enterprise Compliance business.
2018
TPG releases JAWS Inspect, the industry's first compliance testing software for sighted developers, and the ARC SaaS platform.

Founded in 1996, Enhanced Vision is a leading developer of assistive technology for the visually impaired. With a strong management background in medical devices, we are dedicated to helping individuals maintain their independence. Enhanced Vision has developed a full line of superior, easy-to-use low vision assistive technology.
Hardware Solutions
We pride ourselves on listening to customers feedback and taking it into consideration during our development process, this helps us to provide the best tools possible for their needs. Today our extensive product portfolio, including the Pebble, Jordy, Merlin, DaVinci and Acrobat hand-held, wearable and desktop video magnifiers are designed to help low vision individuals living with Macular Degeneration, Glaucoma, Cataracts, Retinitis Pigmentosa and Diabetic Retinopathy to read, write and fully participate in life.
Our assistive technology is offered by low vision professionals and can be found in specialized low vision agencies throughout the world. Enhanced Vision manufacturers, assembles and distributes its technology from a world class site in Huntington Beach, California.
We are dedicated to helping those living with low vision lead full and complete lives.

Freedom Scientific was founded in 2000 by combining three companies: Blazie Engineering, Henter-Joyce and Arkenstone. Each played a pivotal role in creating the foundational success of Freedom Scientific by bringing forth complementary products: screen reading software; optical character recognition (OCR) software; and hardware in the form of a Braille display. Freedom later acquired Ai Squared, a successful company whose main product was screen magnification software.
Today, Freedom Scientific has grown to be the largest worldwide manufacturer of assistive technology products for those with vision impairments, with a comprehensive line of hardware and software products, for all stages of vision loss. For more than 20 years, we have helped people in over 90 countries, with products localized in over 24 languages, achieve their professional and personal goals.
Software Solutions
Freedom Scientific provides market-leading software solutions for blind and low vision needs. Our world-renowned JAWS (Job Access With Speech) screen reading software and ZoomText screen magnification software provide users the independence and ability to seek education and obtain or maintain a career after vision loss. JAWS and ZoomText are considered to be the industry standard, and can be widely found in the workplace, schools and universities, government offices, and in the home.
Hardware Solutions
Freedom Scientific's expansive product line includes both low vision and blindness technology for all aspects of daily living. Our wide range of RUBY, TOPAZ, and ONYX desktop and portable video magnifiers are designed for their ease of use and assist with daily activities at home and in the workplace: reading documents, bank statements, prescriptions, menus, and so much more. Our impressive line of blindness hardware products include refreshable Braille displays and scanning and reading devices, offering many options tailored to fit individual needs.
At Freedom Scientific, we strive to develop the best technological solutions for our blind and low vision customers. As a result, we have close relationships with our valued customers; in fact, many user suggestions have been incorporated into our products.
Our team is passionate about what we do and committed to the communities that we serve.

Optelec's long history began in 1975 when the Tieman company, founded by FJ Tieman, developed the first video magnifier. A decade later Tieman obtained the first patent on refreshable Braille cell technology, establishing Tieman as the market's major Braille cell provider. Fast forward to 1997, Optelec USA and Optelec Canada were acquired by the Tieman company. It wasn't until 2005 that Tieman changed its name to Optelec.
Our aim is to help anyone with a visual impairment, whether it is blindness, or any degree of low vision, with a wide range of products including hand-held and electronic video magnification hardware, speech enabled devices and daily living aids.
Hardware Solutions
Optelec carries a wide range of hand-held and desktop video magnifier designed help you lead an independent and full life: to allow you to stay in touch with those around you, to enable you to continue school or work and to help you continue enjoying hobbies. Optelec offers solutions
that scan text and read it aloud for people who find that reading has become too difficult or tiring. There are more than 60 naturally sounding reading voices available in 30 languages, allowing you to select your preferred settings.
Daily Living Aids
Lighting and eye protection are quite individualized and play a key role for those with low vision. We carry a full line of LED lighting, including floor lamps, task lamps, and lamps suited for travel. Our absorptive lenses protect your eyes, both indoors and outdoors, providing glare control and protection from computer screens, artificial light, sunlight, and harmful UV rays.
Optelec for Professionals
Understanding the need to expand into the eye care professional (ECP) space, driven by market demand, Optelec For Professionals was established. This division focuses on the needs of the ECP and the patients they treat, with a comprehensive range of illuminated magnifiers, optical products, professional tools and daily living aids. Optelec for Professionals has become a trusted leader in supporting the visually impaired through our growing network of eye care professionals.
Optelec's mission is simple: Improving the quality of life for the visually impaired and blind by reaching out with simple and effective solutions.

Incorporated in 2002, The Paciello Group (TPG) is a world-class accessibility solutions provider with a reputation for excellence. We help clients achieve end-to-end accessibility in their digital assets (websites, software applications, mobile applications, documents, etc.), as well as assist in embedding accessibility into their processes and procedures. Whether you are new to accessibility or mature in your accessibility processes, TPG can assist your organization.
TPG works with organizations around the world, including government agencies, commercial enterprises and technology vendors in a variety of industries including retail/eCommerce, software/technology, publishing, banking/finance, healthcare, and higher education. Our business was founded upon deep subject matter expertise in accessibility services and has expanded to offer comprehensive solutions via our Accessibility Resource Center (ARC) and the companion product JAWS Inspect. The ARC platform supports customers in managing their accessibility program and includes integrated testing while you code, automated accessibility monitoring and reporting, eLearning, and support.
TPG believes that accessibility should be within reach for customers of all types and our solution set allows us to provide targeted expertise on specific projects or to engage as a strategic partner on long-term engagements. With our partners and customers, we can collectively create a global impact on advancing accessibility.
VISPERO LEADERSHIP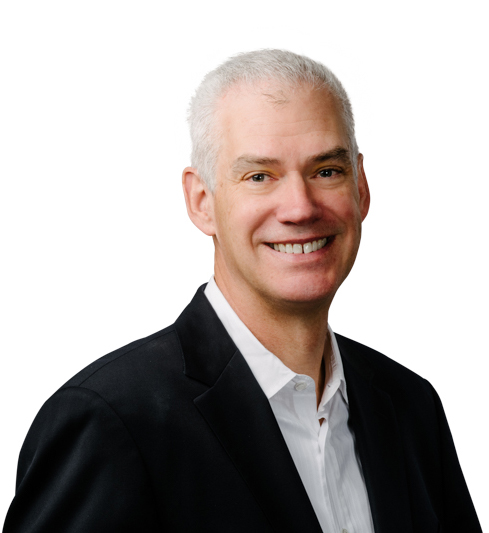 Tom Tiernan
President and CEO
- Tom Tiernan Bio -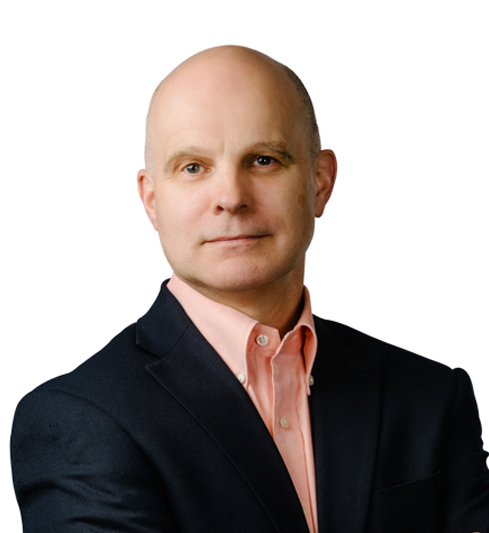 Rick Simpson, Ph.D.
Chief Financial Officer
- Rick Simpson, Ph.D. Bio -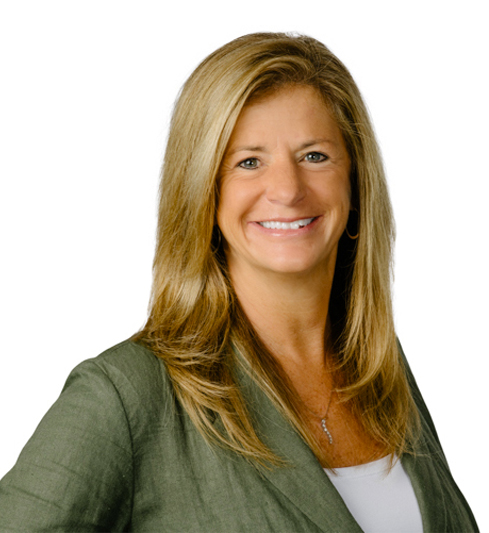 Kathy Austin
Global Vice President of Human Resources
- Kathy Austin Bio -
Jim McDonnell
Sr. Vice President, Sales and Marketing
- Jim McDonnell Bio -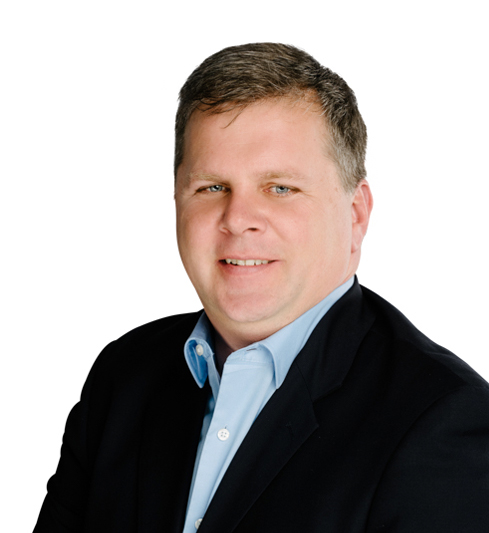 Matt Ater
Vice President of Corporate Business Development
- Matt Ater Bio -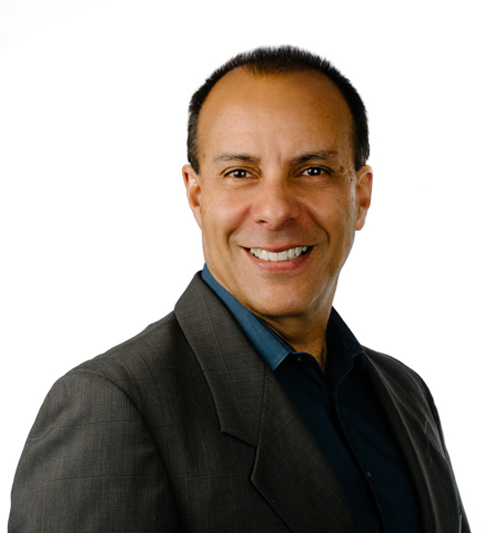 Miguel Abdo
Vice President of Products
- Miguel Abdo Bio -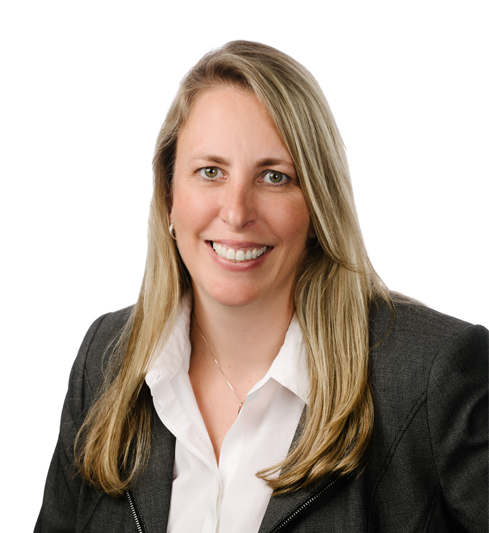 Kathleen Wahlbin
Vice President of Enterprise Compliance
- Kathleen Wahlbin Bio -