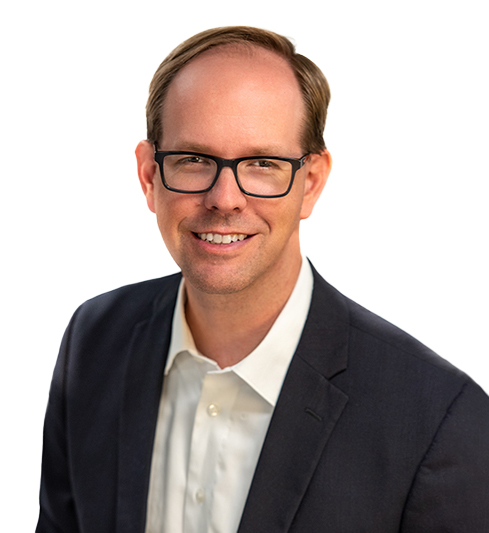 Ryan Jones - Vispero
Vice President of Software Product Management
Ryan Jones is Vice President of Software and Product Management at Vispero. He leads a world-class team focused on development, education, training, and support for flagship software products, JAWS, ZoomText, and Fusion.
Ryan has worked in the assistive technology field since the early 2000s and is a JAWS user. He began his career as a product trainer at Freedom Scientific in 2005 and has taught thousands of people to use assistive technology software. Most recently, Ryan served as a Solutions Architect at TPGi where he led teams engaged with a variety of Fortune 50 and enterprise companies to support their journey to become more accessible. Ryan has presented at numerous industry conferences on both assistive technology products and digital accessibility and brings years of industry knowledge, experience, and customer insight to the table.
Ryan lives in Lexington, Kentucky, with his wife, Kayla. He graduated with a bachelor's degree in Information Systems Management from Auburn University and a master's degree in Visual Disabilities from Florida State University.