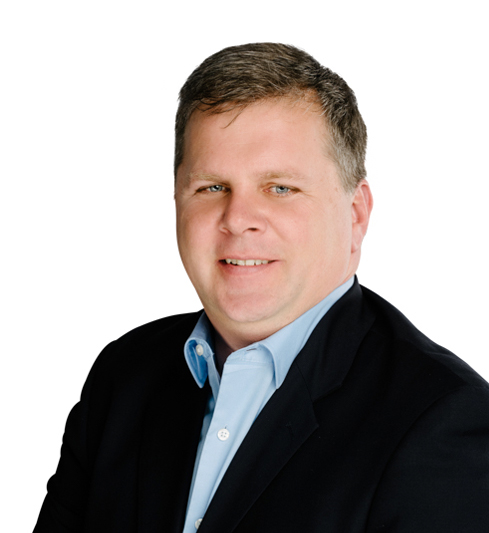 Matt Ater
Vice President of Software and Corporate Business Development
Matt is the Vice President of Software and Corporate Business Development, working to support customers across all brands within the Vispero family of products and services. He brings over 25 years of experience in accessibility support services.
Matt began his career in training employees with disabilities (EWD) on the use of assistive technology, including developing premiere training programs at the Columbia Lighthouse for the Blind in Washington, DC. Matt ran the EWD Support Services for the Social Security Administration (SSA), supporting over 2,500 EWD at SSA. Most recently, Matt was General Manager of The Paciello Group (now TPGi), a leading company focused on digital Accessibility.
Matt Lives in Manassas, Virginia and graduated from the University of Alabama with a degree in Communications.