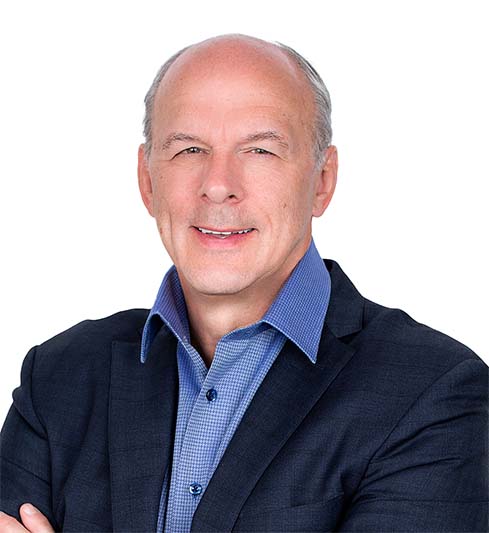 Bob Ciminera - Vispero
Chief Executive Officer
As CEO of Vispero, Bob Ciminera leads the company's strategy to advance assistive technology and digital accessibility solutions for the visually impaired and enterprises around the world. He, along with the entire team is focused on Vispero's mission to empower independence of the visually impaired at home, at school, and at work.
Ciminera previously served as Executive Vice President at NCR Corporation leading their Global Services and Hardware businesses with a proven track record of global market share growth via product innovation, customer service, and operational execution.
Ciminera began his career with AT&T Consumer Products and has held executive positions at Lucent, Agere Systems (now Broadcom), Symbol, Motorola, and Avaya. His areas of expertise include general management, supply chain, product management, and customer service.
His formal education includes a BA from Columbia University and an MBA from the Wharton School of Business at the University of Pennsylvania. He also serves on the board of trustees of Nyack College in New York City.