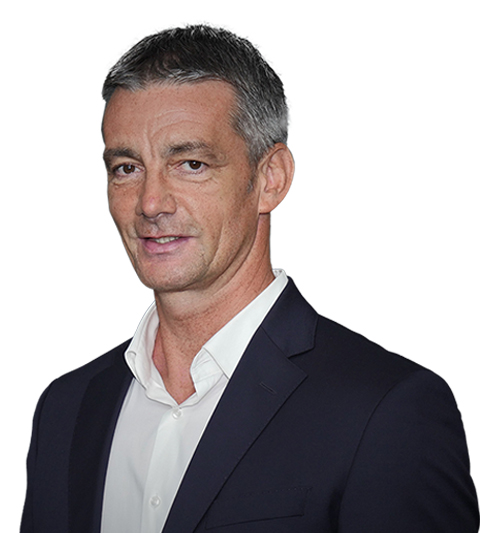 Grant Buist - Vispero
Executive Vice President, Chief Financial Officer
Grant Buist is a transformative business leader and CFO with diverse global expertise in Finance, Supply Chain Operations, and Customer Services in the technology industry. He is customer focused with a proven track record for delivering business results in turnaround and growth situations. Grant is an architect of high-energy cultures. His demonstrated leadership and decision-making skills are well suited for a growth-oriented company.
Mr. Buist served in senior roles at NCR Corporation from 1996 to July 2020. His latest role was VP, Integrated Business Planning & Customer Onboarding for NCR's $2.6B Global Customer Services with 22,000 people in 60 countries. Since 2018, Grant has led topline and gross margin expansion initiatives with an intense focus on customers and change management by driving customer service onboarding and business process re-engineering, data analytics, project management, and technology and talent development improvements.
Prior to this, Grant served as Chief Financial Officer of NCR's $2.2B Global Hardware business with over 5,000 people and six manufacturing facilities. In this role, he continuously delivered against financial targets driving a strong global financial control structure and cadence, achieving leading market share through product innovation while improving customer delivery and asset turns.
Mr. Buist has spent the past 23 years of his career with NCR and has held various executive positions. His areas of expertise are business and change management, finance, supply chain operations, and customer service.
His formal qualifications include professional membership in the Chartered Institute of Management Accountants, ACMA & CGMA.