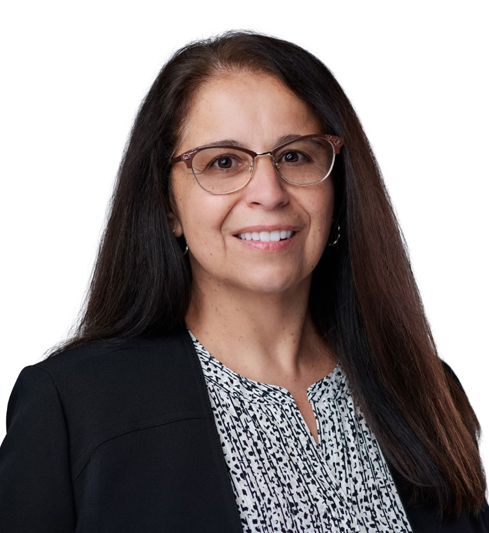 Alice Barriciello - Vispero
Vice President, Chief Human Resources Officer
As Vice President, Chief Human Resources Officer at Vispero, Alice Barriciello leads the Global HR Team building the people strategy and agenda as a trusted business partner.  Her remit is to develop and implement programs targeted to advance core business objectives while supporting the highest levels of employee performance and engagement.
After earning her BA in Urban Studies and Psychology from Loyola Marymount University, Alice started her professional career in Human Resources at Accenture and has held HR leadership positions at Jackson National Life, Orion Health, and most recently AECOM.  She brings over twenty-five years of experience driving high-impact and effective HR organizations for a diverse range of employers from technical start-ups to large global consulting firms.  Her involvement in her community spans decades including her political appointment as a City Civil Service Commissioner and most recently local city council campaign strategist.
Alice resides in Culver City, California with her family.