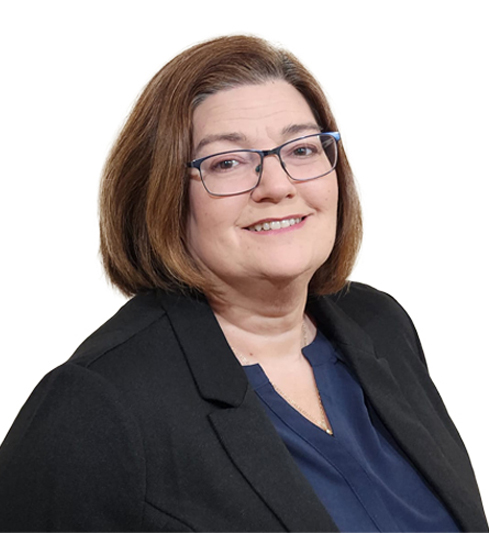 Sarah Fewtrell - Vispero
Vice President, Solutions Delivery
As Vice President of Solutions Delivery for TPGi, Sarah Fewtrell leads the professional services division. Her team focuses on making the world more accessible to the low and no-vision community, recognizing that inclusivity is less of a risk mitigation exercise and more of a value-added process where everybody wins.
Sarah brings decades of management consulting with international firms, including KPMG and Unisys, as well as domestic firms like Bearing Point and North Highland. She has worked with clients in Healthcare, Finance, Government, Media, Gaming, and Education in enhancing client experience. Sarah has served as CTO for a publishing company and as the VP of Operations for a government consultancy.
Prior to management consulting, Sarah worked as a bond/equity trader and taught mathematics at Penn State University. She holds a BS from Bucknell and an MA from Penn State, both in mathematics, and holds a fast-growth business certificate from Wharton Business School. Additionally, Sarah holds a PMP certification and is a Certified Scrum Master.
Sarah devotes her free time to helping aspiring leaders achieve their personal and professional goals through a professional development mentorship program.